We will gladly ship products to anywhere in Canada!
We accept




.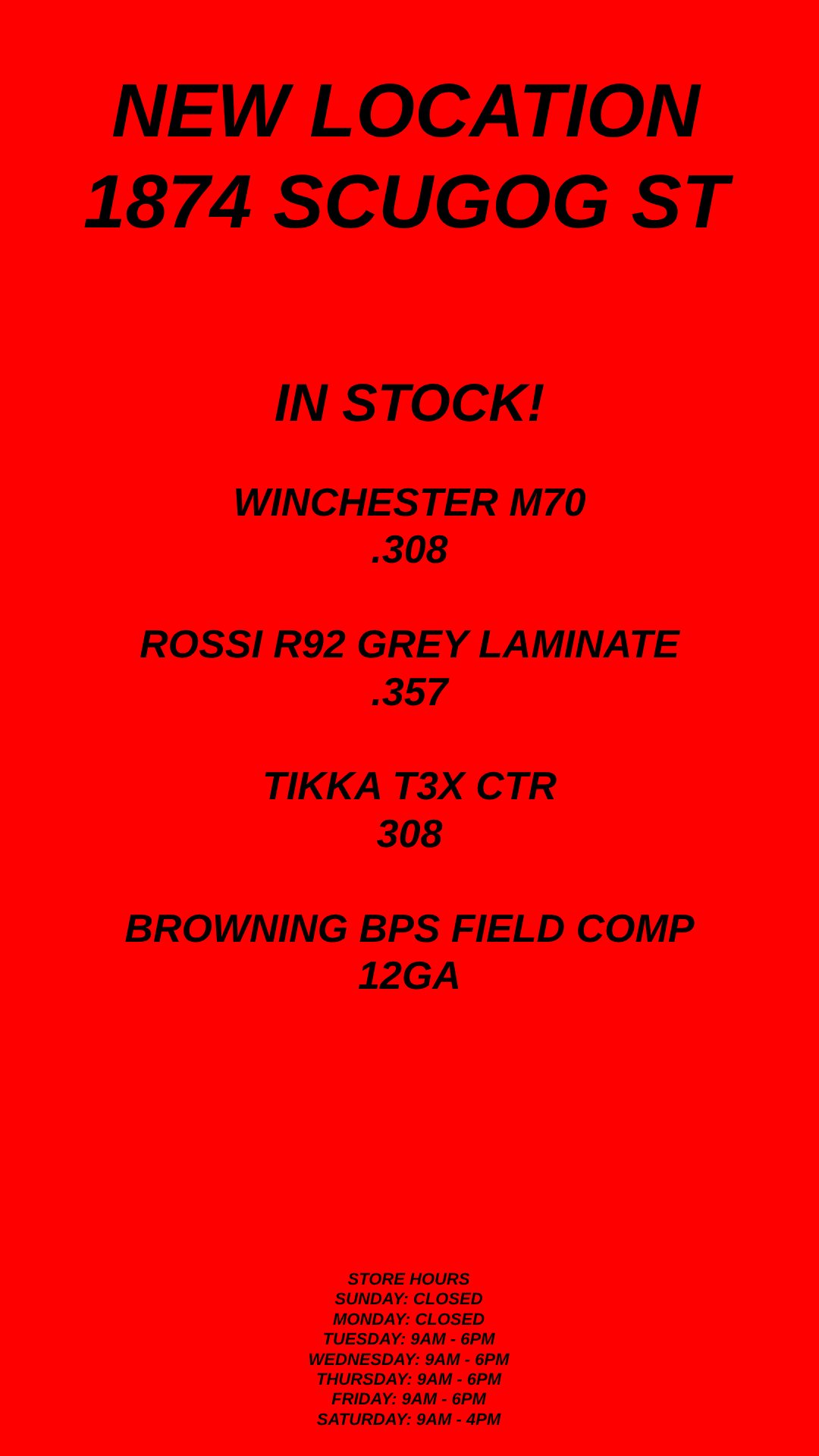 We can also custom order all of the top quality name brands: (click on a logo to be taken to the manufacturers website)













































If you are looking for information on a product, or would like to place an order, please call our store at 1-877-833-2634 and we will be glad to assist you.